Professional Bookkeeping to Keep Your Business In Order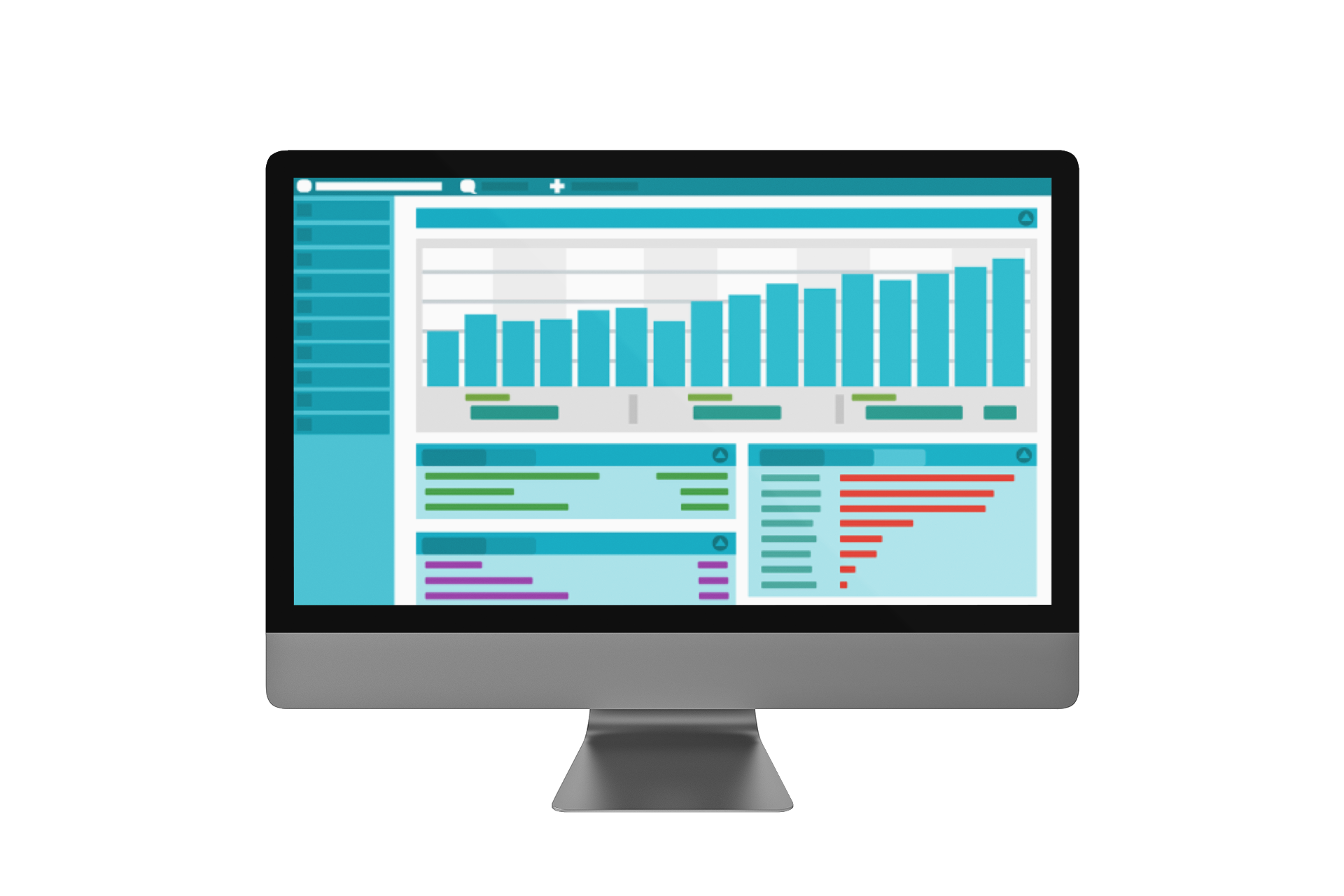 With Chesapeake Bay Bookkeeping as part of my team, I can focus on taking my web design business further, faster.
We can replace your back office with accounting, payroll, and bookkeeping support. When it comes to complex issues, rely on us. 
We're dedicated to our clients.  We can provide you with bookkeeping services and financial reporting to fit the needs of your company. 
SOME OF OUR CLIENTS INCLUDE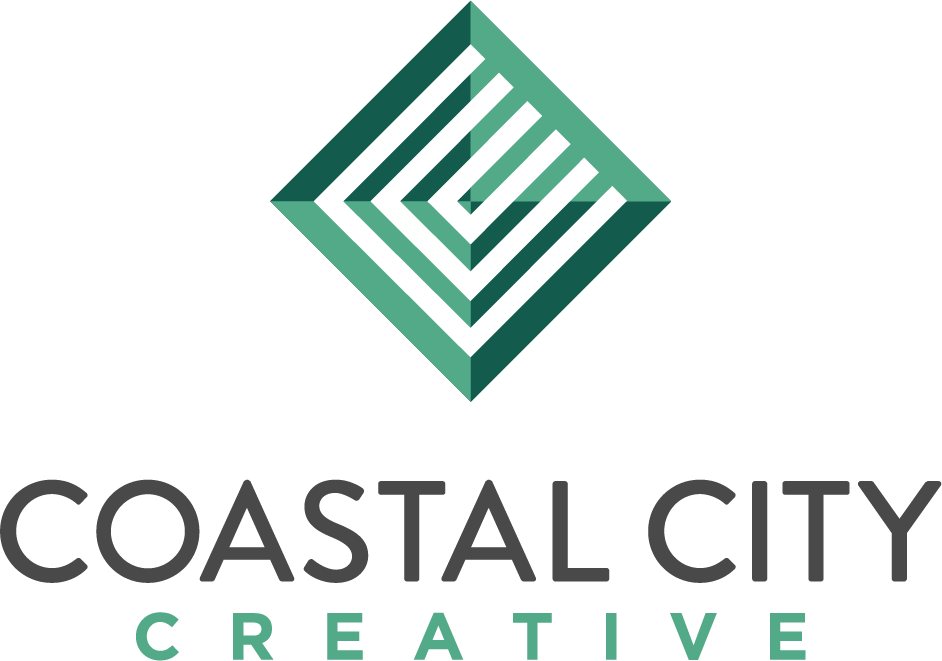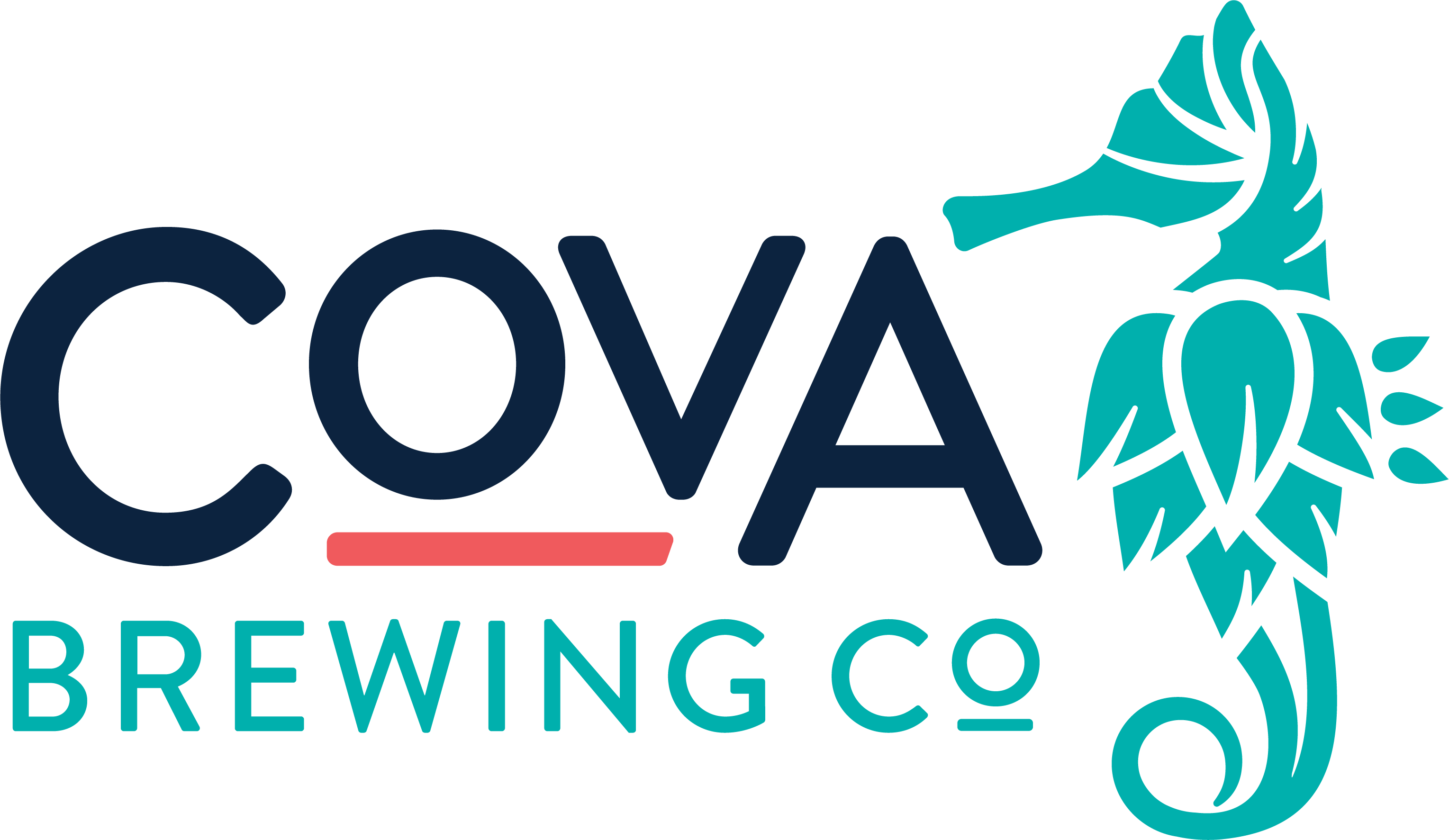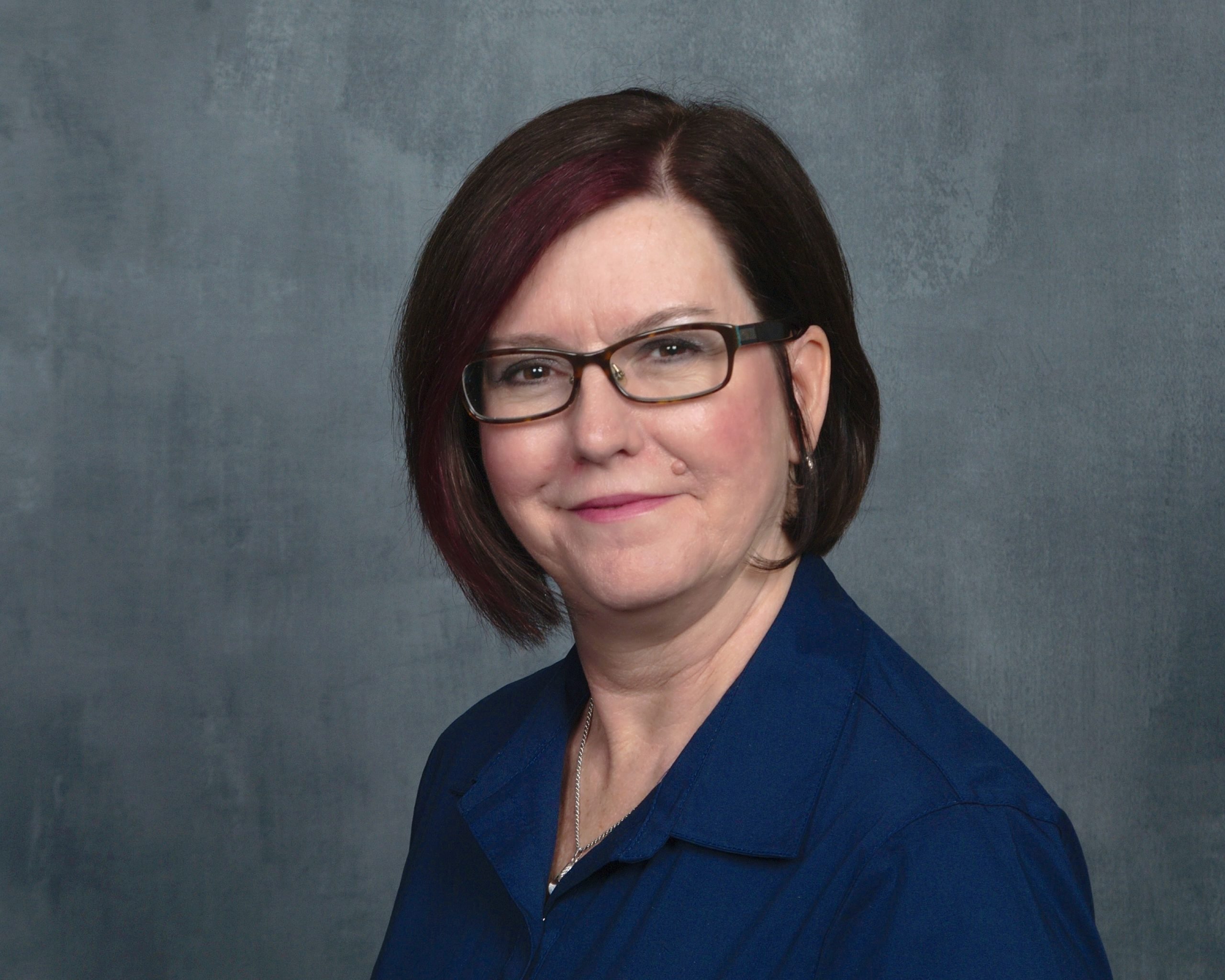 Hi, I'm Laura Bazemore, owner of Chesapeake Bay Bookkeeping & Accounting Services, LLC.  I am a graduate of Old Dominion University with a bachelor's degree in Accounting with a minor in Information Systems Technology.  I have many years of experience as a Staff Accountant in various fields such as restaurant, retail, healthcare and contracting so I have a broad knowledge base to suite the needs of many different clients.  In my spare time, I enjoy country music and going to concerts with my friends and I also love taking care of my rescue puppies! I would love to work with you and show you how I can personalize services to suite the needs of your business.